The DAX Hi-Viz Cap HardHat is a fiber reinforced resin hard hat offering a 6 point suspension system for superior comfort and impact protection. It features an innovative synthetic leather comfort dome and an over-sized ratcheting fitment dial that makes adjustment easy even while wearing gloves.
Fiber reinforced resin shell for superior impact protection
Brim grip, exclusive design provides a secure feel
Perforated synthetic leather comfort dome with molded EVA foam insert for additional shock absorbing protection to the top of head
Oversized ratcheting fitment dial to adjust size, easy to grip and use with gloves on
Meets ANSI Z89.1-2014 REQUIREMENTS FOR TYPE 1 CLASS G / HV
Moisture-wicking foam backed microfiber liner reduces sweat build-up
6 point suspension system for a secure, comfortable fit
Triple reinforced crown for superior impact protection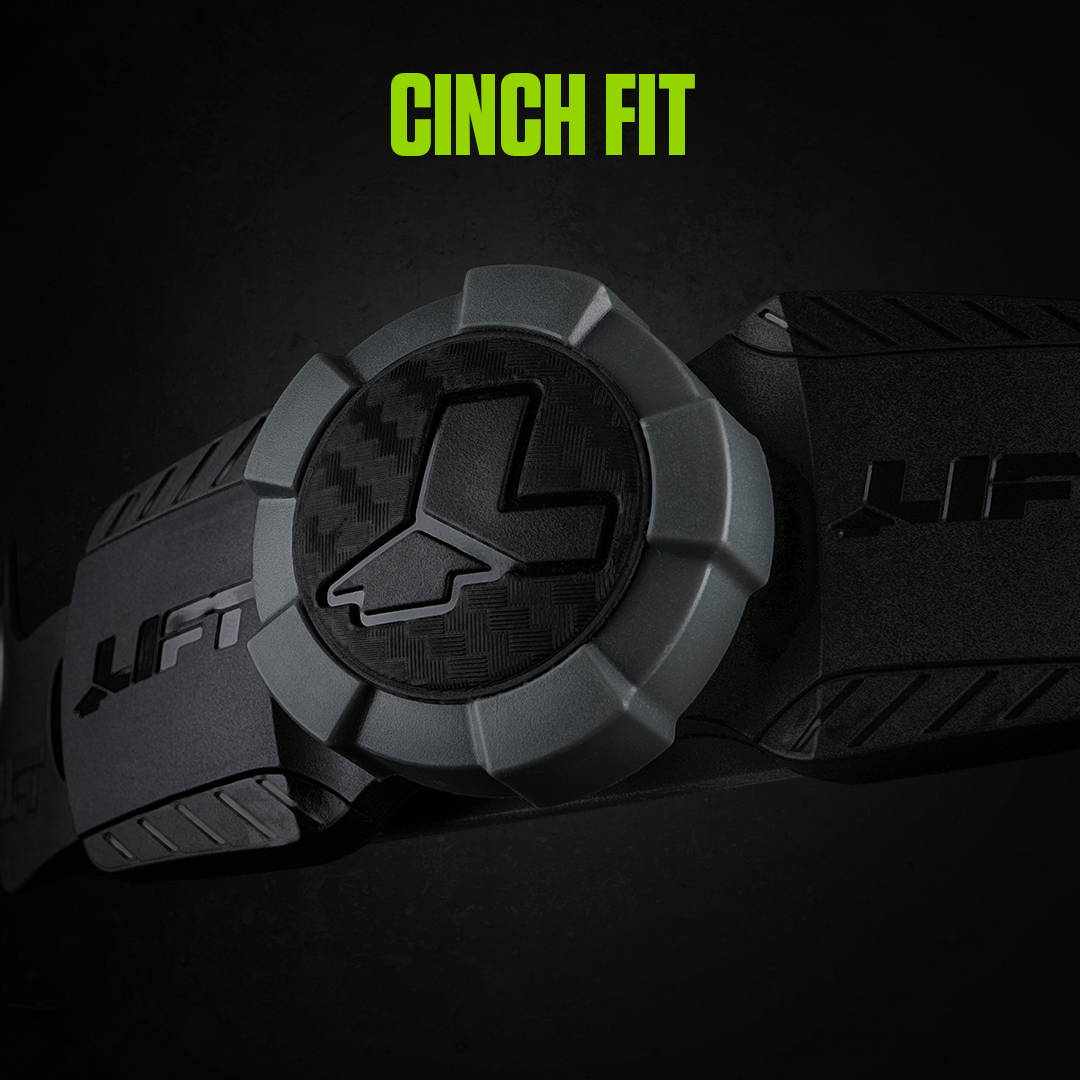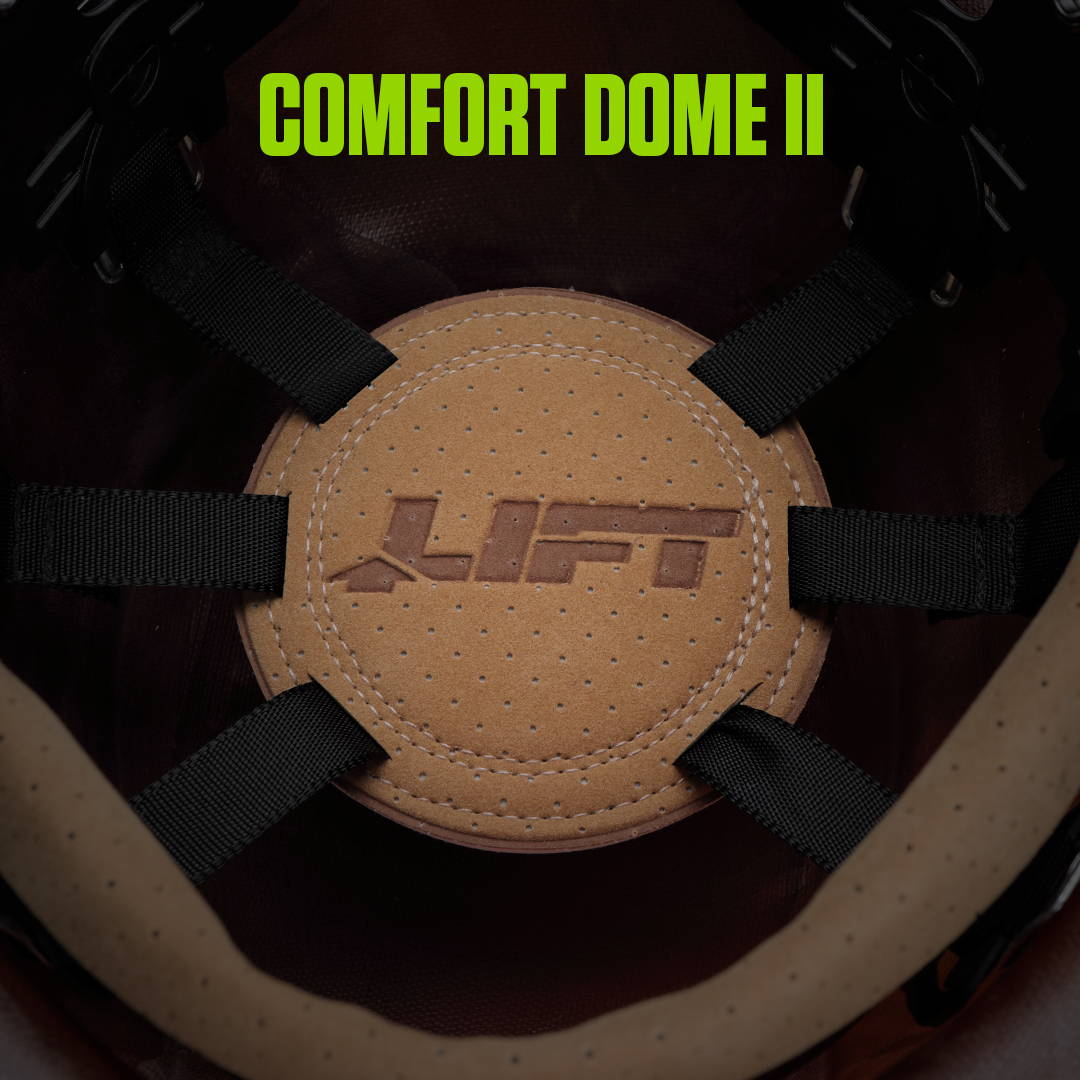 Our Hi-Viz Hardhat Weighs in at an average 410 grams without suspension system. With suspension it weighs on an average of 450 grams.
Each Dax hard hat carbon fiber shell is hand laid giving it a unique, one of a kind appearance.
LIFESPAN
Hard hat lifespan may vary depending on the conditions of each work site. Hard hats subjected to more wear and tear or used outdoors in direct sunlight may need to be replaced more frequently. Daily inspections are the best way to determine when to replace a hard hat shell, suspension, or the entire unit. Suggested replacement is based on service life (Based on when the hard hat was placed into service, not the manufacture date).
As a general guideline we recommend replacing hard hats every five years regardless of outside appearance, but this can vary due to use and job site conditions
TO REMOVE & ROTATE YOUR SUSPENSION
Our DAX Cap-style Hard Hat can be worn in reverse by simply removing the suspension and rotating it. Below are instructions to remove the suspension and reattach it in the direction you prefer.  
To Remove:
Firmly grasp the black strap between your thumb and closed pointer finger
Using your thumb as leverage on the hard hat's bottom edge, apply pressure upwards while keeping the black strap as close to the hard hat's top shell as possible.
When enough pressure is applied the metal clip will make a 'pop' indicating it is clear of the rivet.
Remove the full clip and continue on until all six clip points are disconnected.
To Re-attach:
Slip the metal clip's two prongs (facing towards the top of the hard hat) over the rivet.
Grip the black strap between thumb and forefinger and apply pressure towards the hard hat's top.
The metal clip will make a 'pop' indicating it's locked into position.
Install the remaining clips in the same fashion in a clockwise motion.

WARNING: Cancer and Reproductive Harm - www.P65Warnings.ca.gov